Beijing Horticultural Expo at a Glance
Beijing Horticultural Expo, as an A1-level expo, the highest rank, is the largest international event China has held since the 2010 Shanghai Expo. The Expo runs from April 29th to October 7th, 2019 in Yanqing District of Beijing at the foot of the Great Wall. Some 110 countries, international organizations, China's province-level regions, businesses, and individuals showcase a wide variety of herbs and flowers at the Expo, including rare and endangered plant species. Strolling among the 503-hectare park, tourists will be amazed by grand pavilions and gardens along the way.
Major Pavilions and Gardens
China Pavilion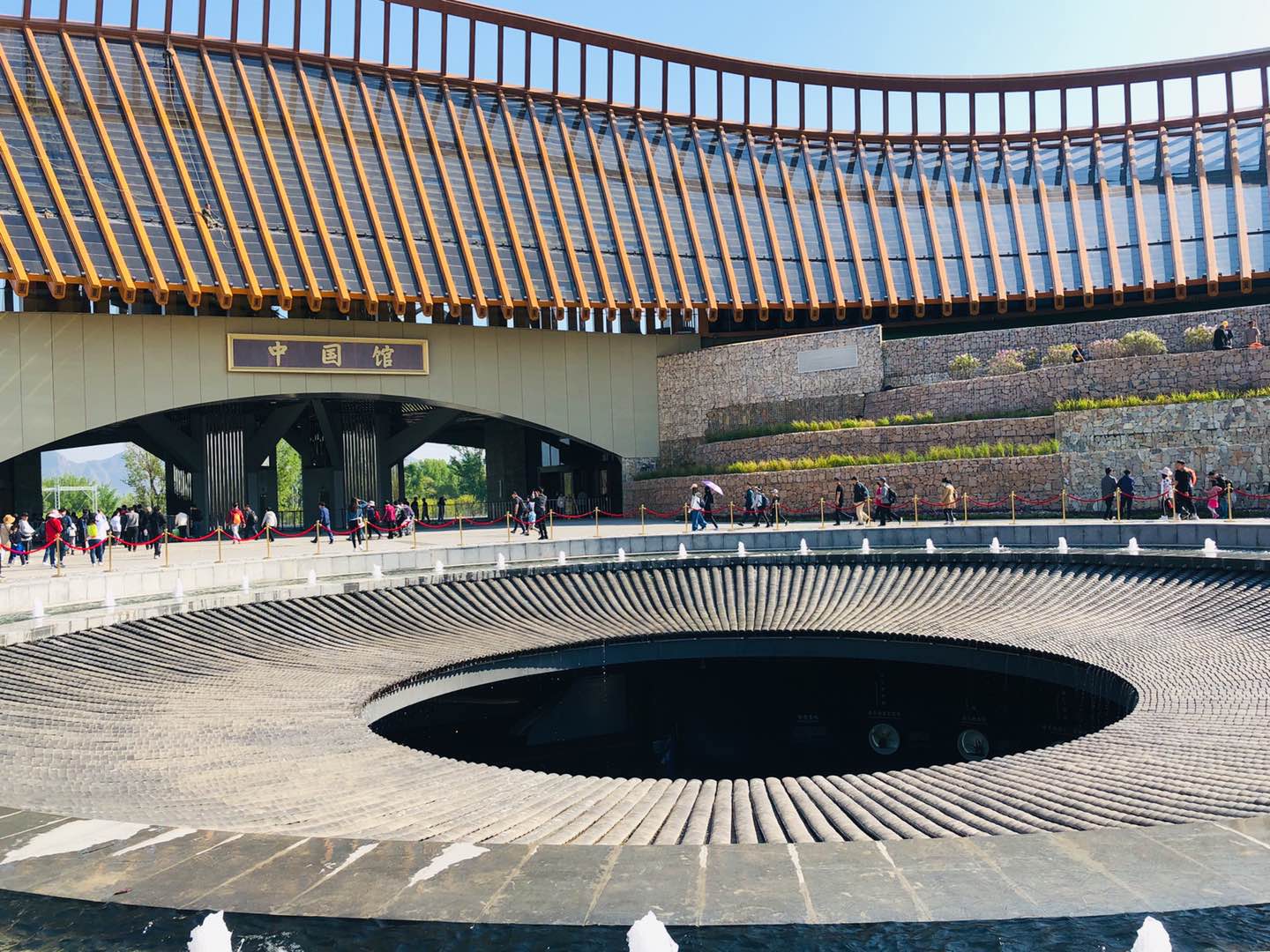 China Pavilion, a massive semi-circular dome in the shape of a traditional Chinese ornament, lies at the center of the Expo park. This Pavilion is a vibrant celebration of Chinese horticultural heritage and creativity. China's province-level regions have their self-designed booths here. The Pavilion offers a great opportunity for tourists to take a sneak peek at the history, culture, and people of different areas in China.
International Pavilion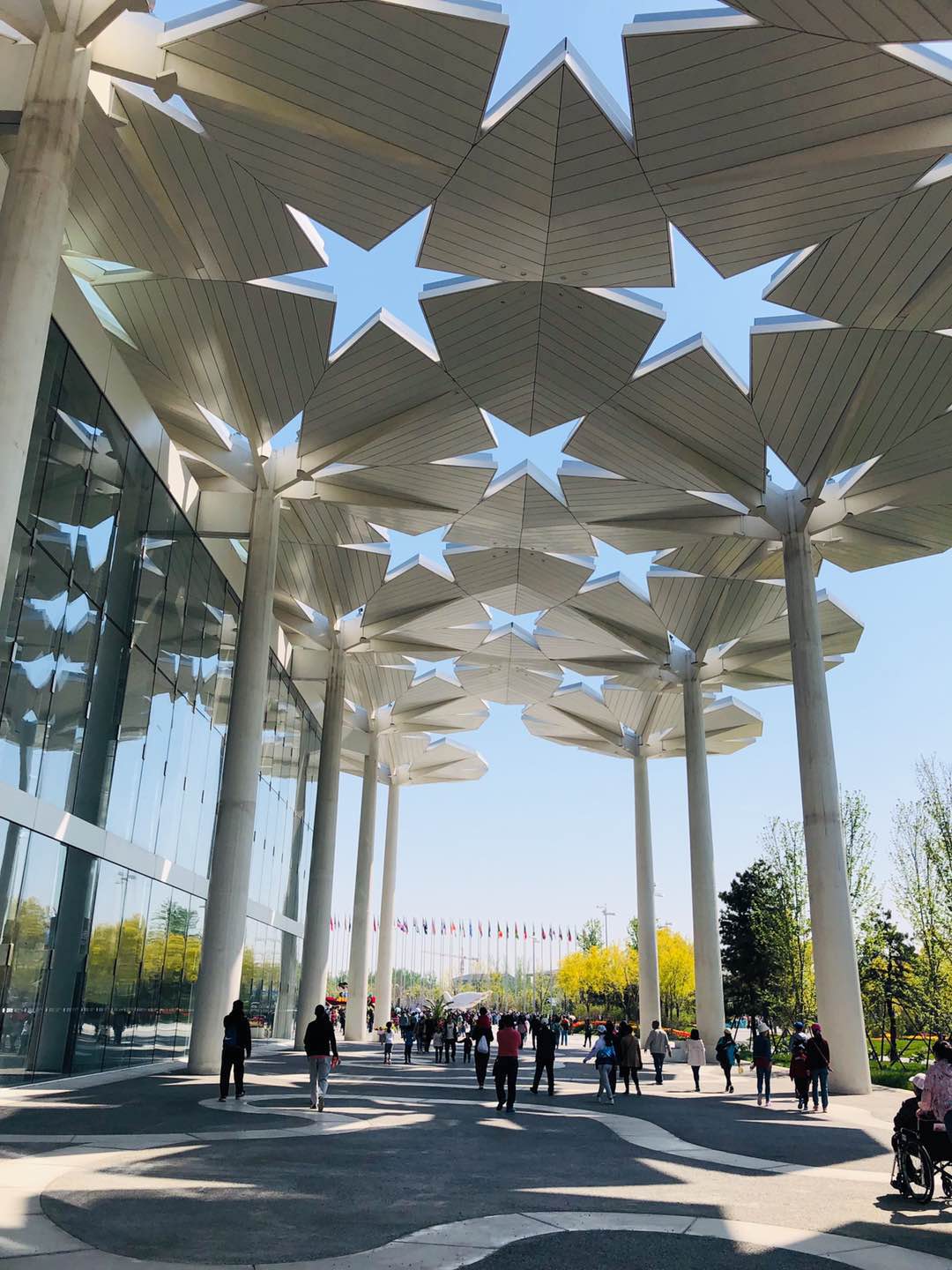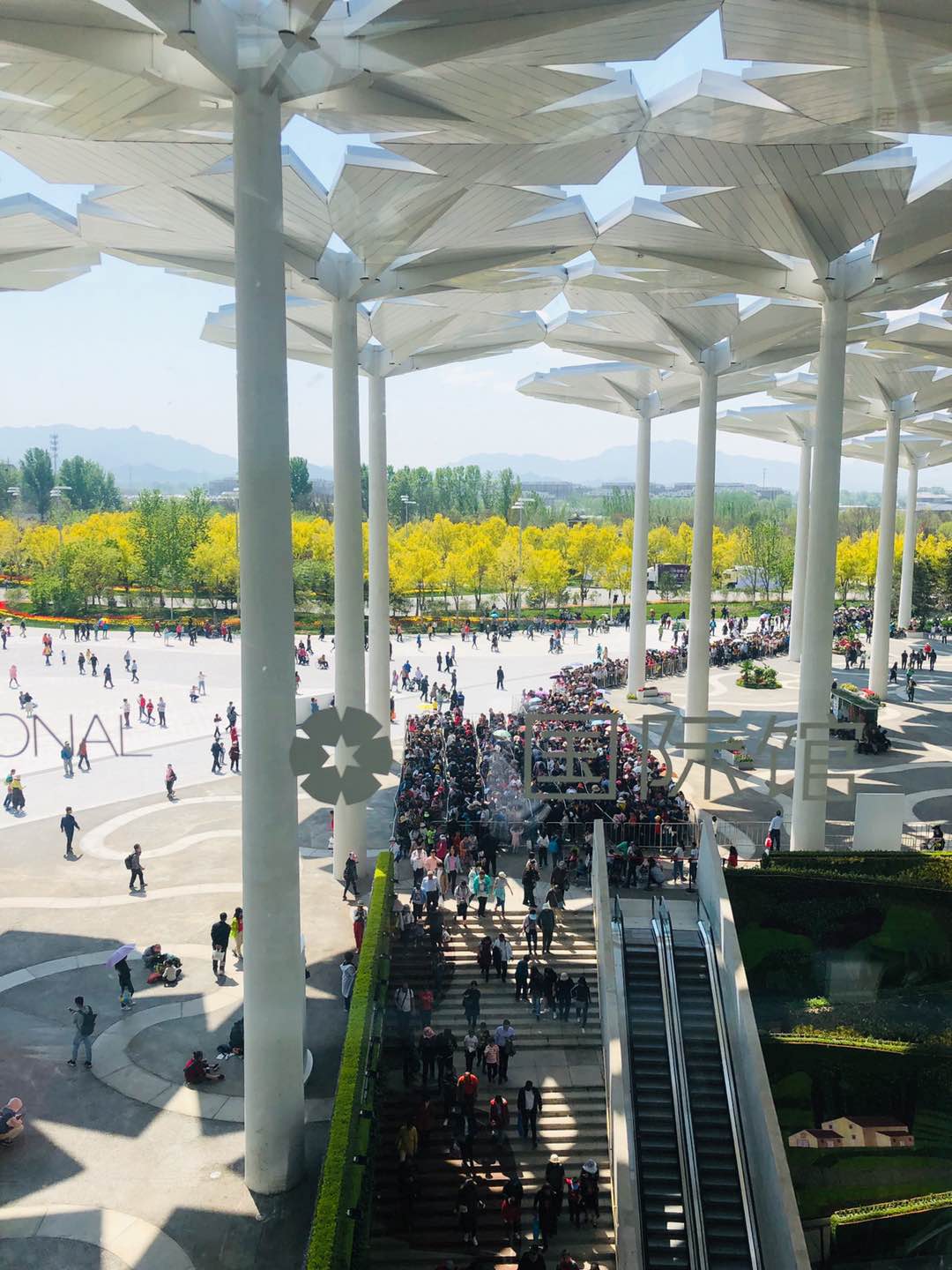 Participants from across the world will demonstrate their expertise in horticulture and share their best practice in addressing major environmental global challenges. Besides, the International Pavilion will be the residence of the Expo's international competitions, which is an important part of the Expo.
Life Experience Pavilion
There are seven exhibition halls at the Life Experience Pavilion, showing how to use herbs and flowers in everyday life. Four high-rises gardens will be open to the public, spanning fruit, vegetables, medicinal plants, and tea. Visitors here can taste tea, brew fruit wines, grow organic vegetables and learn how to live more sustainable lives.
Botanic Garden
As the only greenhouse at the park, the garden is the most fascinating part of the Expo, housing up to 20,000 of 1,000 varieties from across the world. Anyone, from families to photographers will spend an interesting day in the beautiful surroundings here. This Garden is truly a wonderful "kingdom of botany" to visitors.
Performance Hall
The butterfly-shaped and multicolored hall is the venue of the opening and closing ceremonies. The Hall will also stage 2500 activities during the Expo, including China Pavilion Day and special days for other countries' pavilions. Breathtaking visual feasts will be offered to visitors from both home and abroad.
Things to Do
Beijing Horticultural Expo is more of an experience than a showcase. Each day, there is a cultural program of music, dance, visual art and float parade from around the world. These cultural events, held by over 60 countries and international organizations, each day provide something new for visitors to discover and experience. Advanced technologies also have a presence here. Tourists can see how 5G telecommunication support autonomous vehicles and drones, as well as enjoy services from robot tour guides and robot baristas.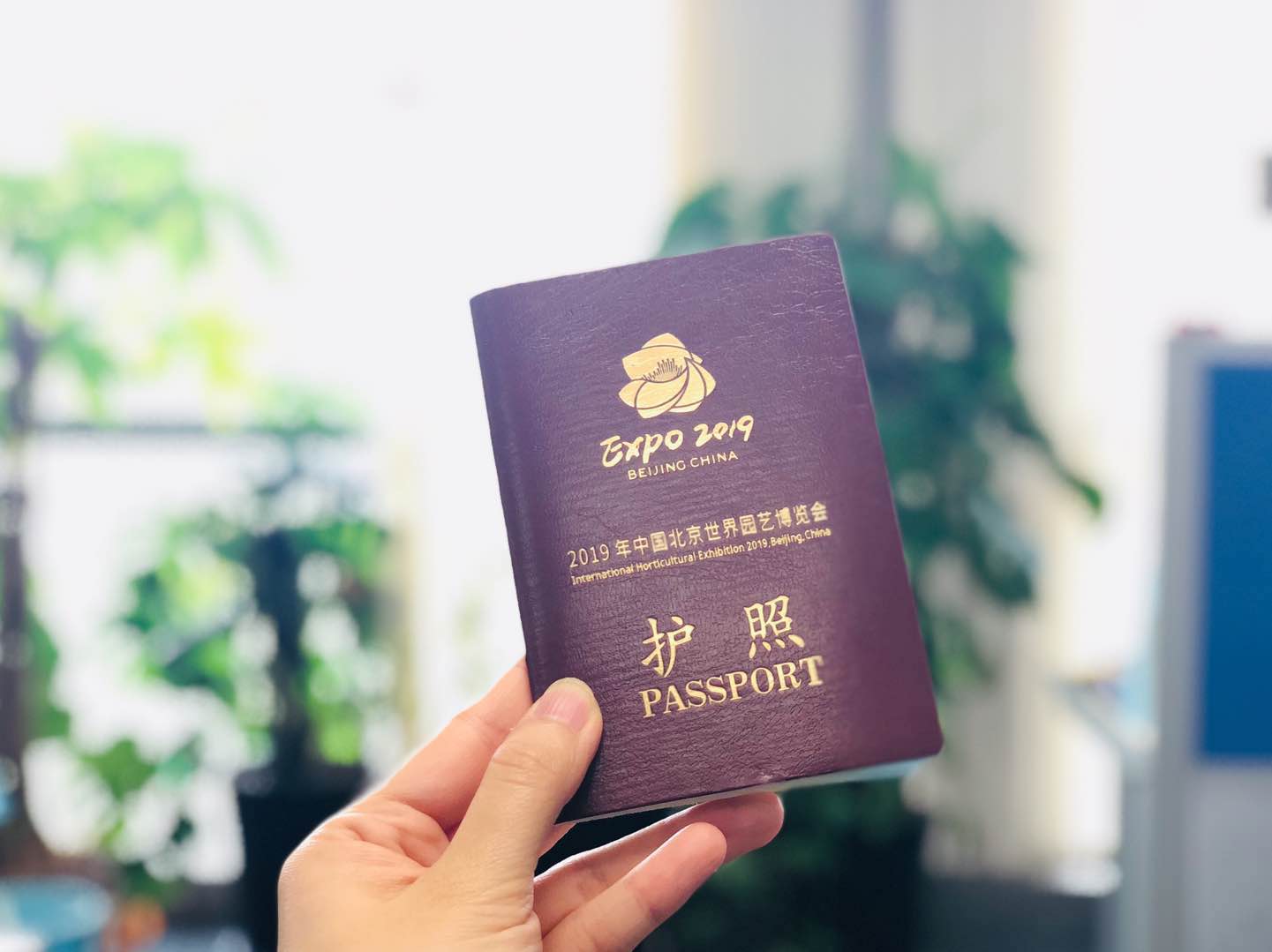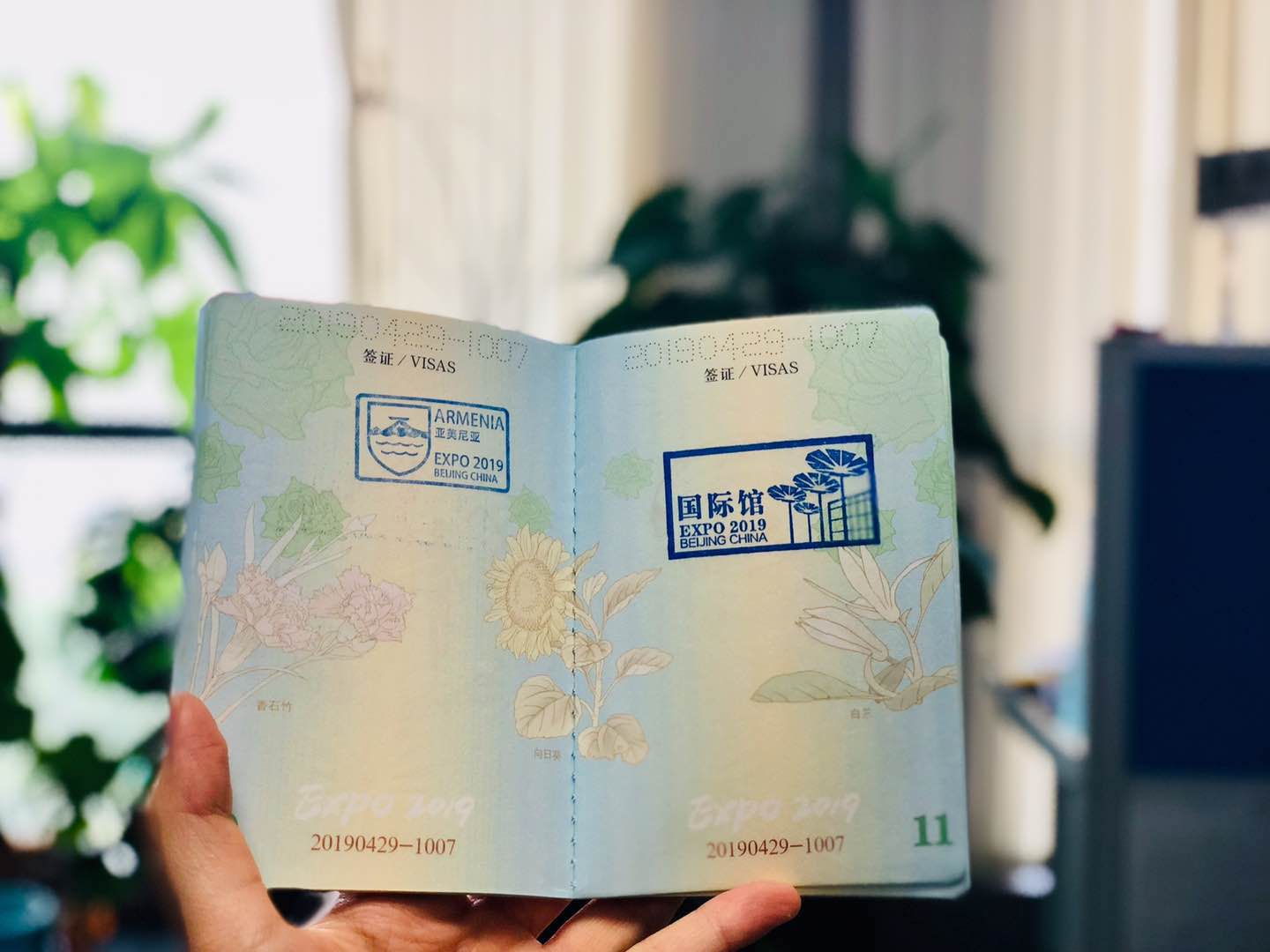 A 30-yuan official memorial passport for the Expo is available at all licensed stores at the Expo park. The images of different countries' national flowers are printed on inside pages. Tourists are encouraged to collect 100-plus visa stamps at different countries' gardens, which must make this tour an unforgettable one.