As a coastal city in Shandong Peninsula, Yantai's local cuisine made of seafood is popular throughout northern China.
Bayu Dumplings
Although Bayu Dumplings are sold everywhere in Shandong province, Yantai, gifted by its large amount of ports and harbors and rich marine resources, serves the best of them. People in Yantai made dumplings with fresh mackerels of the day with some vegetables so that the fish would be just tasty and juicy.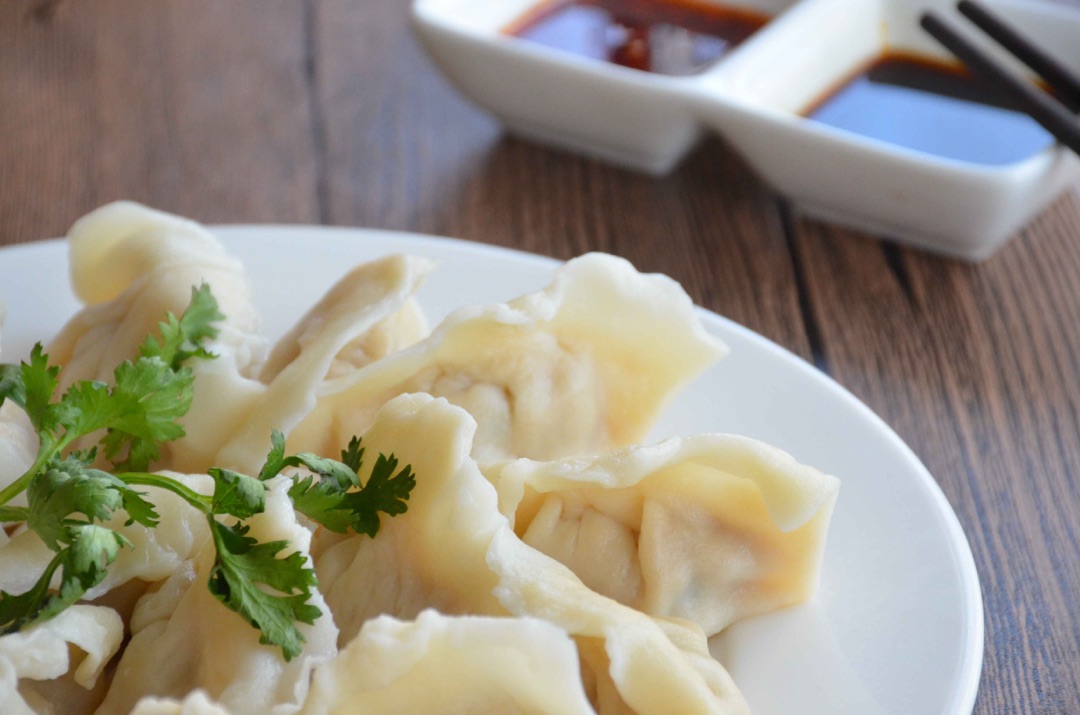 Yantai Menzi
Yantai Menzi is a local cold dish made of sweet potato starch with vinegar and sesame source. Yantai Menzi tastes both sweet and sour, which makes it a very refreshing appetizer.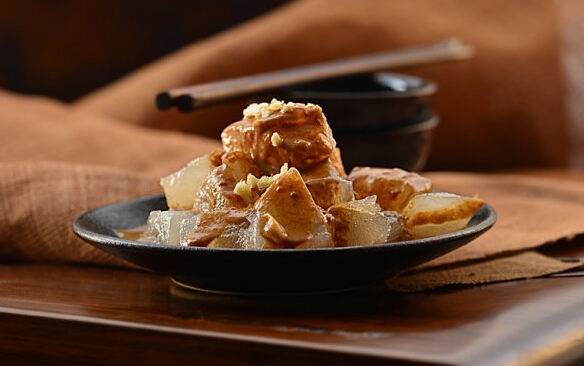 Penglai Noodles/Shuaimian Noodles
If you visit Penglai, a county-level city belonging to Yantai, you shouldn't miss this super-popular local cuisine. It is a big bowl full of strong yet delicate hand-made noodles wrapped in delectable sea bream soup with vegetables. The tempting aroma from it could really make your mouth water.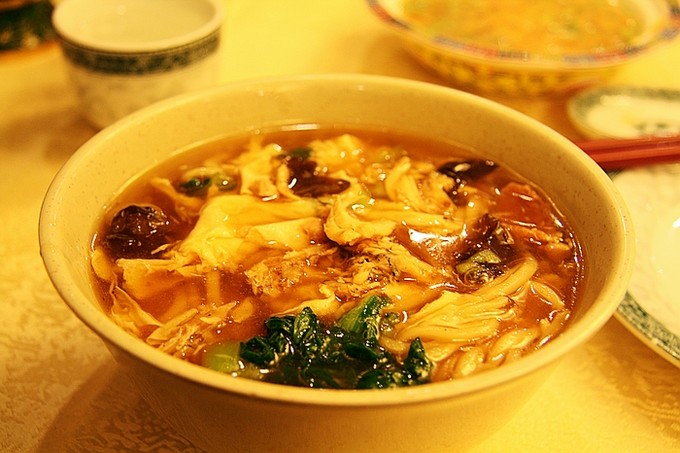 Fried Leek with Urechis Unicinctus
Urechis unicinctus is a kind of high-protein seafood only grows in sea nearby Yantai in Shandong Province. Thus local residents create this dish and it becomes popular throughout China soon. Although the urechis unicinctus is regarded as specialty in Yantai, if you want to taste the latest one, it's better to visit Yantai in early windy spring which is the best time to find these rare creatures.