A recent survey announced the 20 most visited museums worldwide and China has four among them. The 2013 Theme Index, produced by Themed Entertainment Association, highlighted the 20 most visited museums in 2013. The museums hail from the US, Europe, and Asia and attracted 105.6 million visitors last year, 7.6 percent growth from 2012.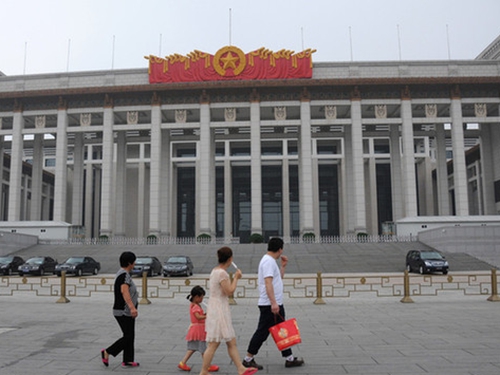 Ranking the 3rd, the National Museum of China with 7.5 million visitors, saw the biggest growth from 2012 among the top 20.
The National Palace Museum in Taipei drew 4.4 million visitors, ranking the 13th. The other two museums from China among the list are Shanghai Science and Technology Museum at 16th and National Museum of Natural Science in Taiwan at 18th.