Day 1 Hangzhou
In the morning, pick up from your hotel and drive to Meijiawu Tea Culture Village. With its idyllic beauty, the tea farmer will take you to the mountain area and you will be impressed by the tea terraces of high and low hill-slops. You will not only see tea picking and tea processing, but also have a chance to experience as a tea expert, entering a tea plantation, picking the tea leaves, visiting the tea farmer's house and enjoying the local tea ceremony.
Afterwards, enjoy Snacks Banquet at Chenghuang Pavilion - one of the most iconic images of Hangzhou skyline. With a bird's-eye view over the city and the lake, you will have a unique lunch-snacks banquet, including a cup of flower tea, lotus powder, Hangzhou cat's ear noodle, crisp cakes and some other local snacks, while enjoying a traditional Chinese music instrumental performance during your snacks banquet.
Transfer back to your hotel after lunch.
Service ends.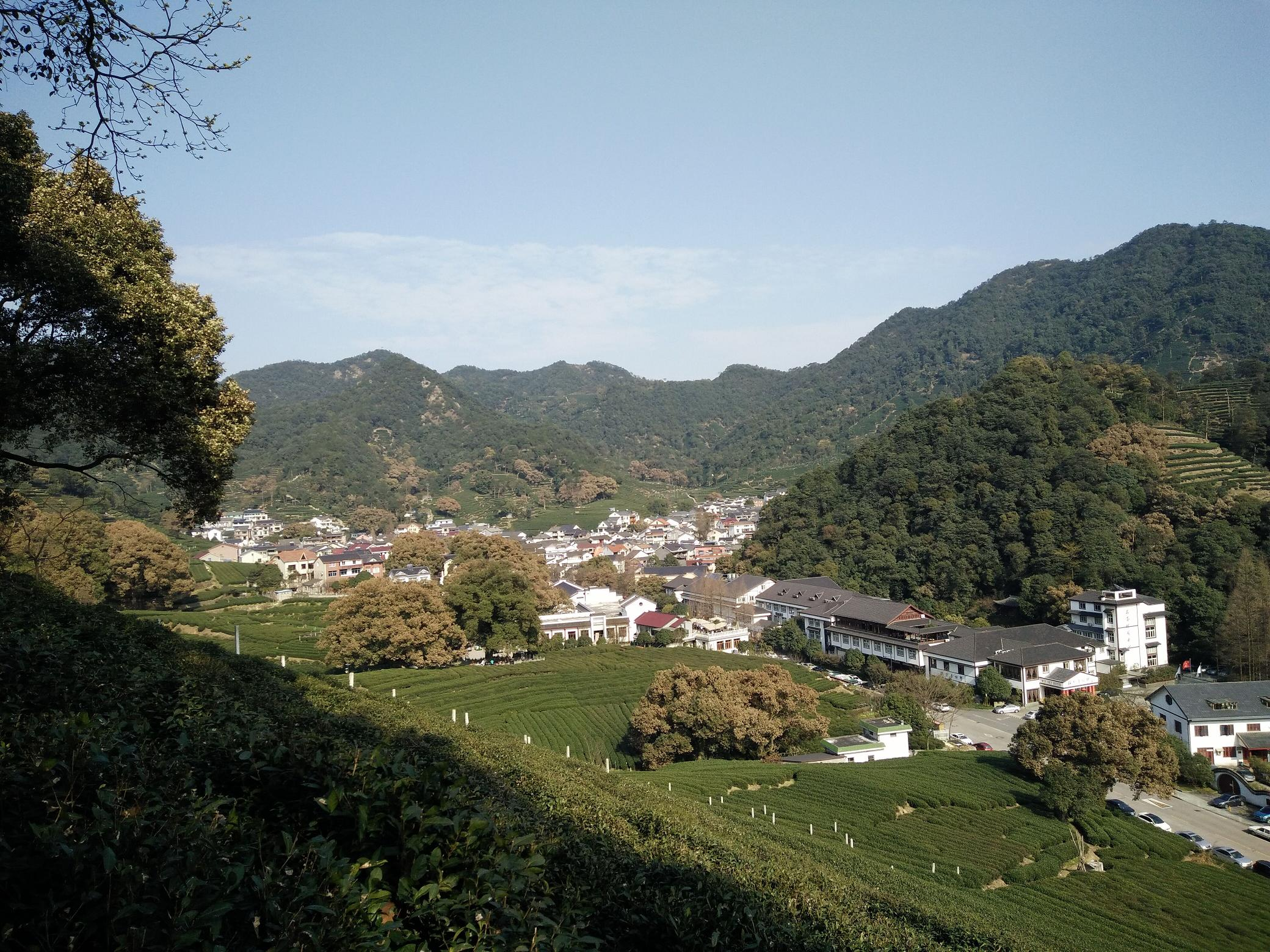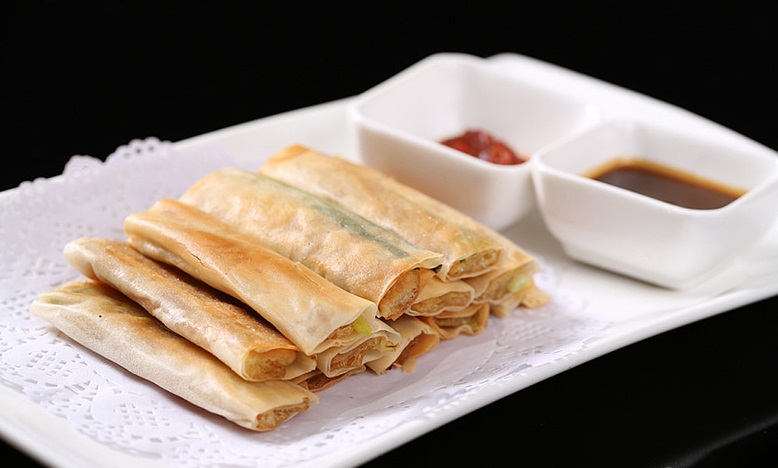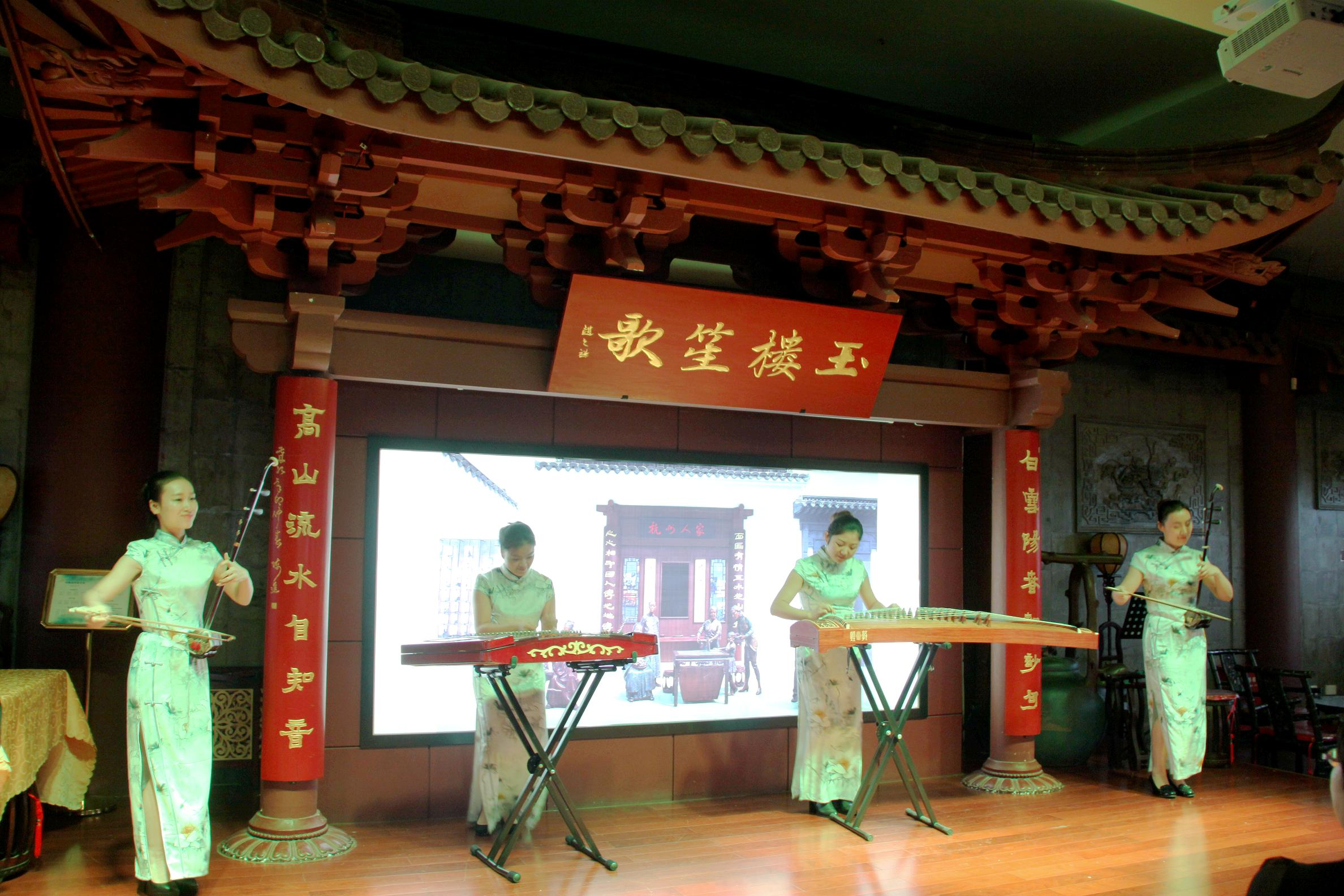 About Shopping or No-shopping Tours
Since October, 2013, CITS offers truly alternative prices of tours with or without shopping. Exceptionally, some tours only have one type price, such as seat-in-coach, hiking, self-driving and luxury tours, etc.
Click here know more details.