Shanghai's Himalayas Center is hosting the city's first White Nights Festival, packed with 24-hour cultural events. This is the first time that the museum opens for the whole night, the festival will last 20 days.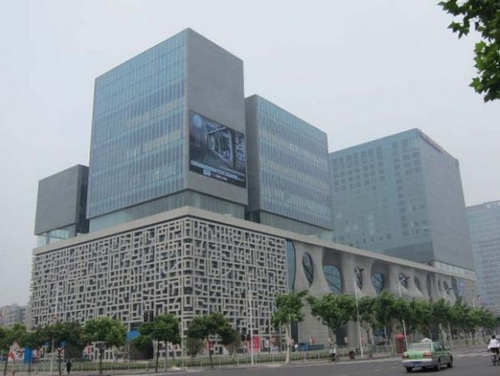 The classic pieces on display include works done by Chinese painting masters such as Qi Baishi and Zhang Daqian, contemporary works by Zhang Qiushi and Yuan Shun, and a multimedia Kunqu Opera presentation. Besides, performances by hip-hop outfit PMC, African drum dances, band concerts and magic shows will be staged in the Himalayas Center's square.
The original White Nights Festival is an all-night festival features fireworks and carnivals hosted in St. Petersburg, Russia. The festival spread to other cities and transmitted from Paris to settlements around the globe.