Recently, guidelines to enhance the development of low-cost airlines have been unveiled, in a move expected to provide a boost to the nation's aviation sector. The guidelines will adjust the cap on budget airline fleets, encourage more rapid expansion and make it easier to set up low-cost carriers. They will also streamline approval procedures and cut airport charges in third- and fourth-tier cities.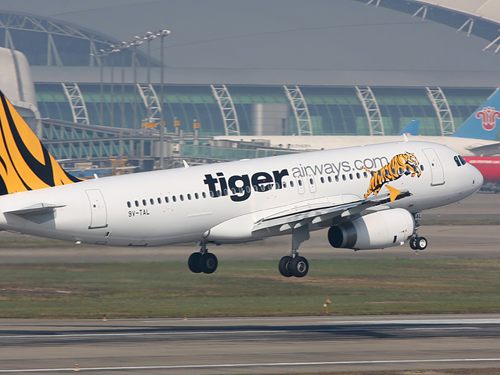 Budget airlines will soon offer diversified services such as giving boarding priority or seat selection for passengers who are willing to pay for the convenience.
The aviation administration will encourage local governments to build new airports or modify existing ones for low-cost carriers, while continuing efforts to lower import tariffs for aircraft and aviation equipment.