The 29th China International Snow Sculpture Art Expo will be held at Sun Island in Harbin, capital city of Heilongjiang province. Harbin is notable for its beautiful ice and snow sculpture festival in the winter. If the weather permits, the expo will open ahead of time on December 20th.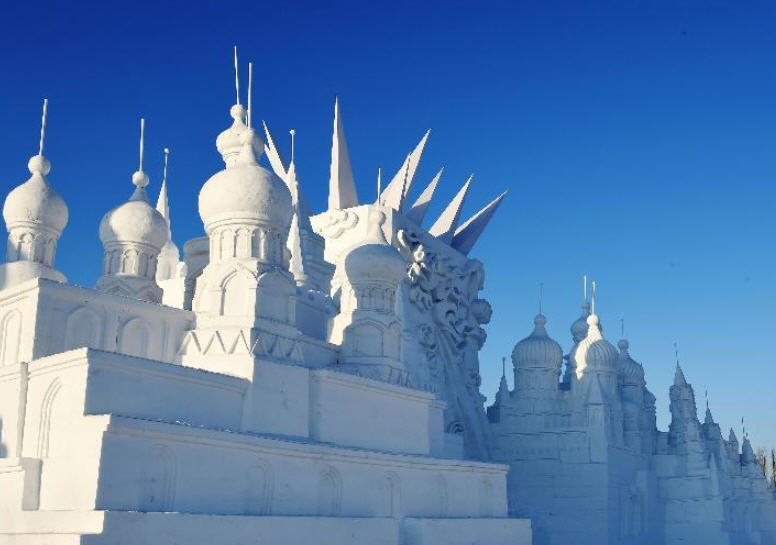 In the following weeks, the sculptors will pay close attention to construction, in order to show the unique snow sculpture culture of Harbin as soon as possible. A total of 120,000 cubic meters of snow will be used for snow sculptures in five scenic areas, covering around 600,000 square meters.
The expo is an important part of the Harbin Ice and Snow Festival as well as one of the most popular attractions in Harbin. The other places to enjoy this winter festival are the Harbin Ice and Snow World, Harbin Ice Lantern Fair at Zhaolin Park.