A scale replica of the RMS Titanic will be completed in two years and put on permanent display in Daying county, Sichuan province.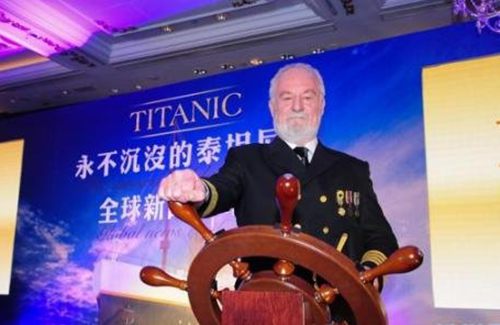 The program also includes building the world's largest artificial sky-and-sand beach with a constant temperature in four seasons, performance center and '6-D cinema' in addition to the Titanic replica, which will be 270 meters long and 28 meters wide.
The model Titanic will be designed in the United States and made at Wuchang Shipyard. The interior and exterior will be reconstructed in line with the ocean liner's original design, and the replica's interior will include the original ship's large banquet hall and first-class guesthouse. Besides, the model Titanic will have facilities such as a high-tech simulation cockpit where visitors can experience a simulation of the original Titanic hitting an iceberg and sinking.