From 9 May to 11 May, 2013, The 8th China (Beijing) International Food and Beverage Expo will be held in Beijing.
The exhibition will be held at the Beijing Exhibition Center, covering an area of 13,000 square meters in total. More than 260 food and catering companies from 27 Chinese provinces will take part in the Expo. Except for Chinese companies, foreign enterprises from Italy, Japan, and South Korea are expected to participate in the Expo.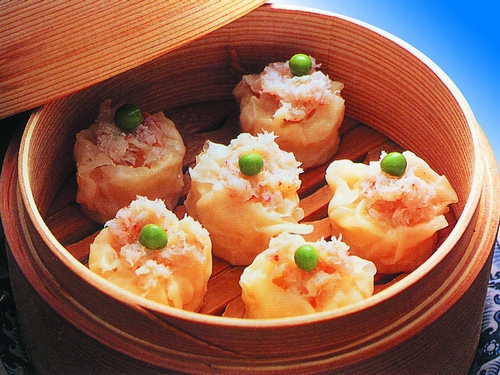 There will be several theme displays, including a display of old food companies, green agricultural products, tourism food presentations, and a display of Beijing traditional snacks, which have a deep cultural and historical background behind them. The purpose of Beijing snack display is to inherit, protect and develop the traditional food.