From the end of 2013, visitors to Shanghai have a new must-see attraction - the AURORA Museum. Housing a wide array of exhibits, including Buddha statues, jade artifacts, and porcelain, the museum was designed by renowned Japanese architect Tadao Ando and the exhibits are from AURORA Group Chairman Chen's personal collection.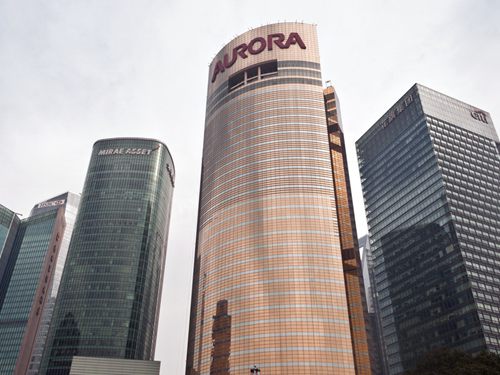 Dedicated to preserving and promoting traditional culture, Chen hopes the museum can serve as a venue for visitors to learn more about Chinese art and culture and as a landmark on the cultural landscape in Shanghai.
There are many museums in China, but the AURORA Museum is different in that they have set up an ancient relic research center in cooperation with Peking University. In addition to studies, the museum offers art and antique lovers opportunities to examine those artifacts they have.