A 'Happy Chinese New Year' event will be held from Jan 16 to 22, 2017 in Beijing. People will find many outstanding translated works from recent years and the impact "Happy Chinese New Year" has on the world at the Tianqiao Performing Arts Center.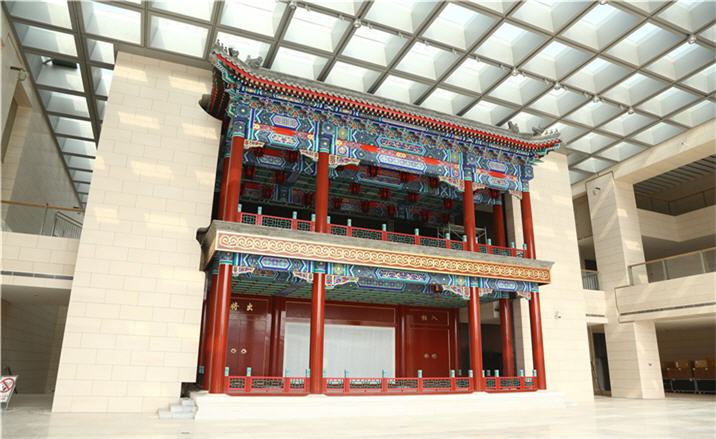 The event will also provide a series of activities to teach people more about the artists' understanding of Chinese Lunar New Year, and experience customs from other traditional Chinese festivals.
Moreover, a reading salon will be held on Jan 16 where foreign experts and international students will discuss traditional festivals, innovation of folk arts and cultural exchanges.