Promoting tourism on the Xisha Islands, Hainan Province has been on the Chinese government's agenda for years. The State Council announced that Hainan would be developed as a destination for international tourists, including the Xisha Islands.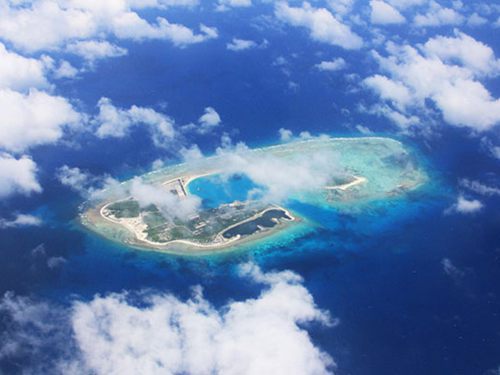 To the southeast of Hainan, the Xisha is a cluster of islets, sandbanks and reefs, famous for their unusual tropical scenery and ecosystem.
Sansha City, on Yongxing, one of the Xisha islands, was founded in July 2012 to administer about 2 million square km of islands, coastal areas and territorial waters in the South China Sea. The city envisages tourism as its economic engine, and administers three island groups -- Xisha, Zhongsha and Nansha -- along with surrounding waters in the South China Sea.
However, with its changeable maritime climate, vulnerable environment and limited supplies of basic necessities, Sansha currently can only cope with a very small number of visitors. To tackle the infrastructure problems, there are plans to construct ports, hospitals, power stations, sea water purification plants and sewage treatment works in Sansha. More ships are under construction to facilitate transport.