Chengdu's 72-hour visa-free policy has attracted wide attention from foreign experts and businessmen since it took effect on Sept 1 last year.
The program permits citizens from 45 countries and regions including the United States, Australia, Canada and Japan who have valid visas and flight tickets to a third country to spend three days in the city.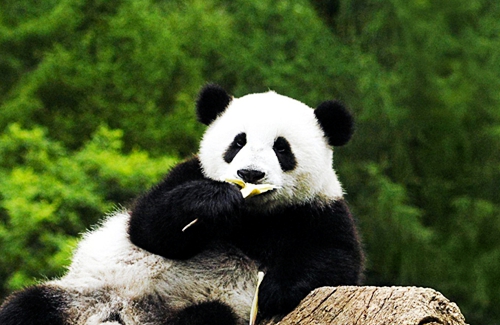 The capital of Sichuan province is the first city in the western region of China to offer foreign tourists a three-day visa and the forth to adopt the policy following Shanghai, Beijing and Guangzhou.
The policy contributes to a large increase in the number of overseas tourists and raises the city's level of internationalization, and will also bring direct economic revenue.
However, efforts are still needed to develop more tourism products, improve English services and provide accurate translation of traffic signs and scenic billboards. If the environment is further improved, the city will attract more people to visit and live, with the 72-hour visa-free policy and compelling conditions in transportation, culture, climate and cuisine.
Data from the city's public security bureau shows some 100 foreign visitors enjoyed the 72-hour policy by the end of March, most of them from the United States, the United Kingdom and Germany.