China is on its way to becoming the first choice as a long-haul destination for the British. Beijing and Shanghai are the two most popular Chinese cities for British tourists.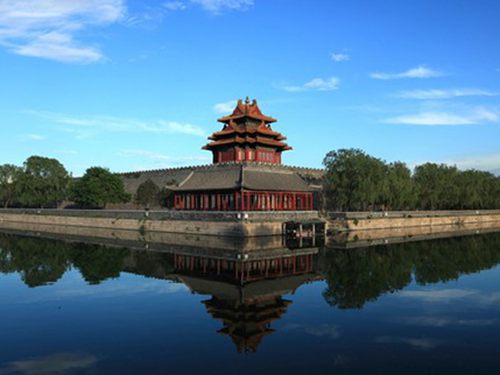 According to a survey led by a leading global travel search engine Skyscanner, there has been a huge rise in travel searches relating to China originating from the United Kingdom.
Statistic from China National Tourism Administration shows, the number of British tourists in the first half of 2013 was 304,600. Flight searches for China rose by 136 percent over the year, which is the largest recorded rise.