The First Belt and Road International Music Festival opened in South China's Shenzhen city on 25, March, 2017.
In this three-week festival, more than 700 musicians of 12 art-troupes from nearly 30 countries and regions will stage 16 concerts, which aim to showcase the music of the countries along the Belt and Road.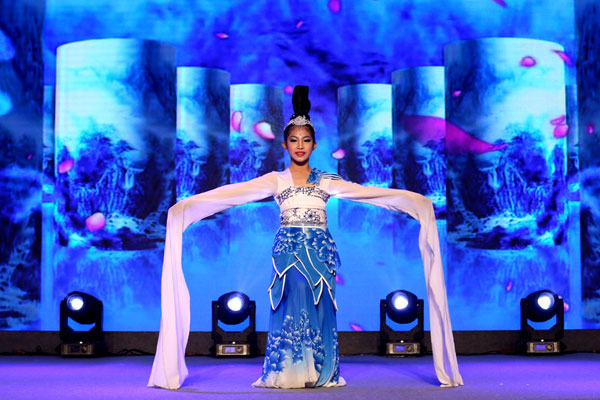 The government subsidized ticket prices to enable more people to attend. The cheapest ticket for most concerts is set between 50 to 80 yuan (7.2 to 11.6 U.S. dollars), and the highest price below 1,000 yuan, the organizers said. The festival will run through to April 16.