Guangdong Province is holding a project of constructing an international tourism town with Sun's former residence named Cuiheng village at the center. The project marked the 100th anniversary of the 1911 Revolution.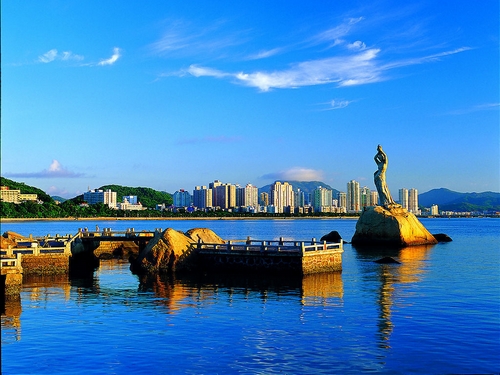 The Cuiheng Village in Zhongshan City, Guangdong Province is described as the birthplace of China's democratic revolution since it was home to Sun Yat-sen, who led the 1911 Revolution against the Qing Dynasty (1644-1911) and ended thousands of years of imperial rule in China.
The home town of Sun Yat-sen is becoming an important spiritual home for overseas Chinese who hold a special place for Sun in their hearts. For decades, Sun's self-designed residence, a two-storey building with arches on the ground and top floors, has attracted countless visitors from around the world as part of the Sun Yat-sen Memorial Museum.