The Capital Museum in Beijing has a special exhibition for 'the Year of the Sheep' that begins on Feb 11. Sheep is one of 12 signs of the Chinese zodiac, which represents auspiciousness and harmony.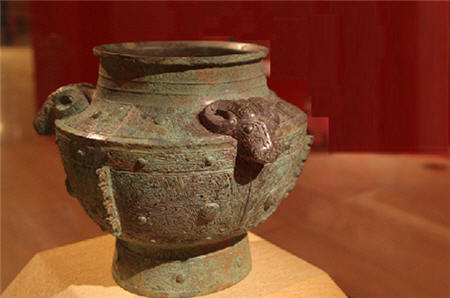 This show has different perspectives of sheep, from their origins in ancient Chinese chronology to their influence on modern Chinese culture, with 85 related relics on display, including bronze ware, weapons, sculptures, jade items and paintings.
The museum will be open during the lunar New Year holiday, except for Feb 18.