The third China Intangible Cultural Heritage Exhibition was held in Jinan, the capital city of East China's Shandong province on Oct 10, 2014. The biennial exhibition was first held in 2010.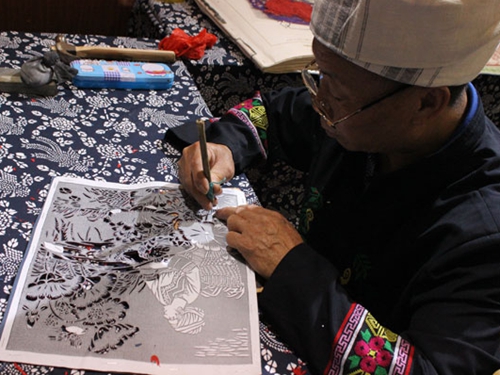 The exhibition displayed about 700 items deemed to be of intangible cultural heritage and provides a major platform to stress the importance of protection and preservation. A range of activities, including academic seminars, stage performances, and trade fairs, were also on offer.
China has established 18 nation-level protective zones for intangible cultural heritage, mainly in provinces with multiple ethnic groups including Yunnan, Hunan, and Qinghai, as examples to guide the work in the rest of the country.