With the weather getting warmer this month across China, China Photographic Trips are becoming a preference for holidaymakers and photographers. Traditional sight-seeing tours, coupled with suburb theme-tours, are becoming a good choice for travelers.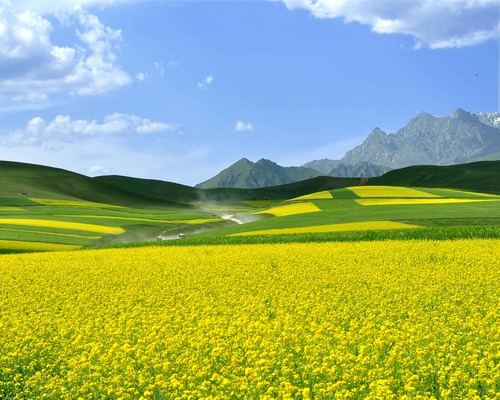 From late March to April, travel agencies organize suburb tours intensively, though flowers blossom a bit late this year in China. Figures from travel agencies show large amounts of discounts and special offers in flower-watching and appreciation tours. Among the most welcomed sites are Wuyuan in Jiangxi Province, well-known by its rape flower field and Wuhan, capital of Hubei Province, a hot-spot for cherry lovers.
In order to attract more photography lovers, travel agencies are now organizing more 'photographic trip' to destinations where they also offer certain lectures and programs taught by professional photographers.