Recently, the final chapter of Hong Kong Disneyland's current expansion project named Mystic Manor is officially opened.
Mystic Manor features one of the most sophisticated systems ever built by Disneyland. The key attraction of Mystic Manor takes visitors through adventures of eccentric explorer and art collector Lord Henry Mystic, who invites guests to board the mystic magneto-electric carriage for a tour of his private museum located within his Victorian manor house. The characters in Mystic Manor seem to come to life.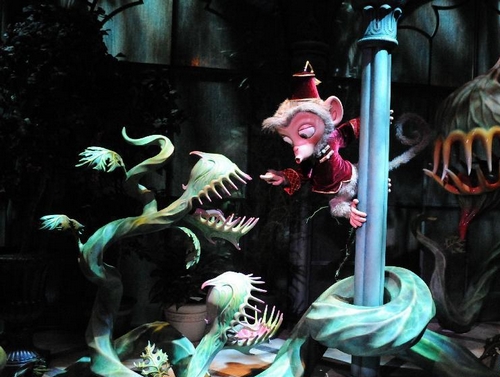 After years of expansion, Hong Kong Disneyland has grown in size. The carriers and attractions included in the new expansion projects are designed to draw more visitors and bring greater profits to the park.