A series of classic Peking Opera performances will be staged during the first three months of next year to mark the China National Peking Opera Company's 60th anniversary.
The 44 shows will be on stage between Jan 1 and March 16 at Mei Lanfang Theatre in downtown Beijing, with well-known artists fully displaying the charm of Peking Opera performances, according to organizers.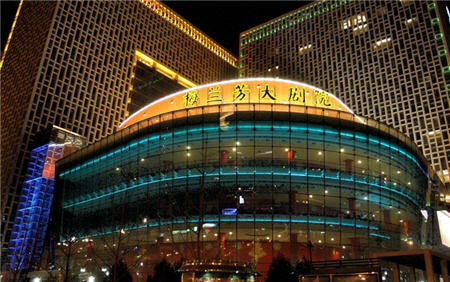 The art troupe, established in January 1955, has staged more than 500 Peking Opera plays with various subjects and genres.
Peking Opera or Jingju, with a history of more than 200 years, is a synthesis of music, dance, and acrobatics and is widely regarded as a symbolic expression of Chinese culture.