3rd China International Collection Exposition opened at Nanjing International Expo Center in Jiangsu Province, Sept. 8th. During the three-day festival, exhibitors from more than 40 countries and regions will get together in Nanjing with their collections of artwork, antiques and stamps.
The expo is composed of five themed exhibitions: Chinese Dream-themed exhibition; stamp exhibition; precious design drafts of stamps; 2017 Chinese stamp designing master invitational exhibition and paper culture exhibition.
The expo not only provides a platform to world's collection industry, but also shoulders the important responsibility to carry forward Chinese culture.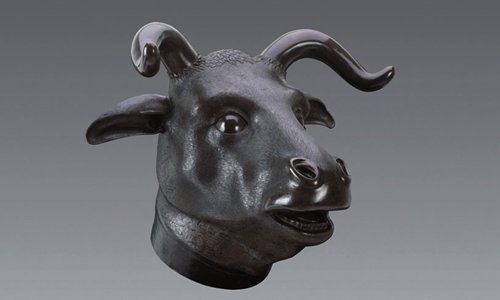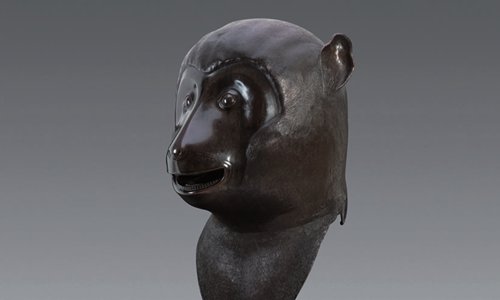 The bronze heads of an ox and monkey from the Old Summer Palace Photos: Courtesy of China Post Group