The Laba Festival is celebrated on the eighth day of the 12th lunar month. It is one of the most important traditional festivals in Chinese culture. As the old Chinese saying goes, "After La Ba it's time for the New Year", the festival is also regarded as a prelude to the Chinese Lunar New Year.
Know more about Laba Festival
The festival was originally a day of celebrating the harvest. It also marks the day in which Sakyauni, the founder of Buddhism, reached enlightenment and became immortal.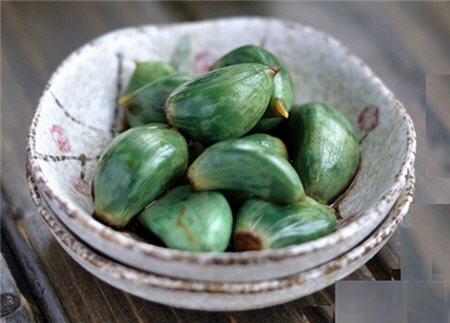 The two traditions associated with Laba Festival are eating Laba Congee (also called Laba Rice Porridge) and soaking of Laba Garlic. Garlic is soaked in vinegar for twenty days starting from Laba Festival. The garlic and vinegar is then used alongside Chinese dumplings in the Spring Festival.