On 18th, May, Beijing is holding the 9th Internatoinal Garden Expo in southern Fengtai District. Workers now are busily putting the finishing touches on preparation for the ceremony. The main pavilion is on its early phase, named "China Rose Pavilion". There are 5 theme areas in the pavilion.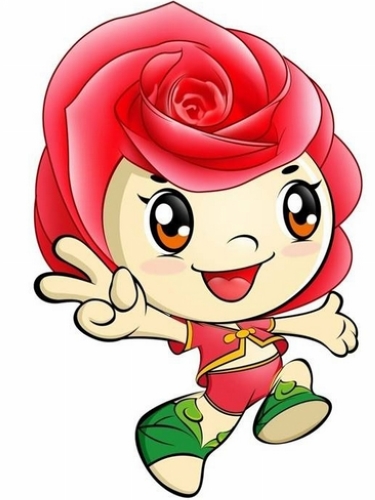 The 9th Beijing International Garden Expo is hosted by the ministry of Housing and Urban-Rural Development and Beijing municipal government. The duration would from May to November, 6 months in total. 17 million visitors are expected to come in Beijing. Thirty-four cities and institutions from 25 countries will join the expo. Investment in 46 gardens created by 59 Chinese cities reached 200 million yuan (32 million USD) in total.
The organizers plan to recruit 10,000 volunteers in total for the Expo. According to the statistic, By the Sunday afternoon nearly 50,000 people has applied for the volunteer positions open to the public. All the applicants would take an online test before 17th , March.
The Expo garden would cover an area of 513 hectar, including the Expo Lake. For the convinience of tourits and guests, Beijing Railway plans to create "Shiboyuan" station in the southern part of Line 14. Moreover, two roads will to be extended and 3 roads will to be enboarded before 18th, May.