On 23rd December, 2017, the Palace Museum in Beijing, also known as the Forbidden City, and Hong Kong authorities signed the memorandum of cooperation on a branch of the Palace Museum, which means that a branch of the Palace Museum will be built in Hong Kong and open to the public in 2022.
The location of the annex will be built in an area around 10,000 square meters in West Kowloon Cultural District. The annex museum will also have its very own permanent exhibitions on the culture and history of the Palace Museum and imperial life.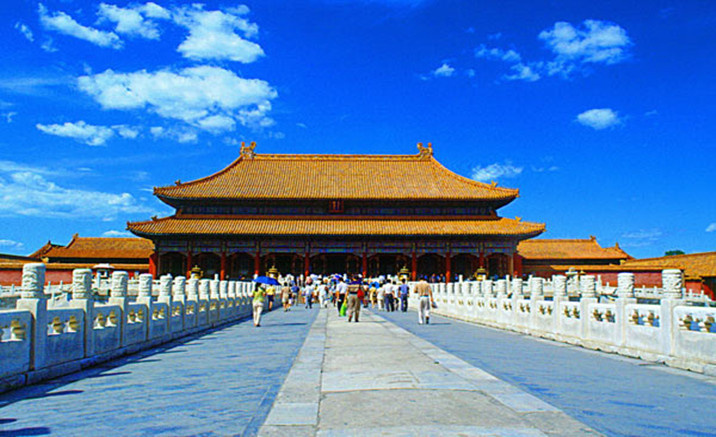 This branch or annex of the famous museum will provide opportunities for Hong Kong residents and tourists to appreciate some of China's most treasured artifacts housed inthe Palace Museum.
"It is a new pattern of cooperation the Palace Museum wants to create beyond the Chinese mainland. It is not confined to cooperation in exhibitions, but extends to cultural construction in multiple aspects. The new museum will in Hong Kong will have all the functions of a museum." said Shan Jixiang, the chief curator of the Palace Museum.