On Wednesday, 29 May 2013, Beijing released a revised policy of 72-hour visa-free transit. The policy allows tourists to claim back prohibited-entry goods upon leaving Beijing under the arrangement.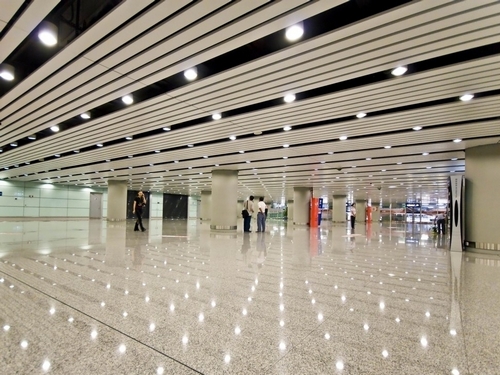 According to the Beijing tourism bureau, goods including pets and foods are prohibited from entering Beijing. Travelers travelling with these prohibited goods are allowed to apply to retrieve them upon departure from Beijing. However some fresh foods that are not easy to preserve would not be returned.
To prevent infectious disease or virus carried by animal and plant from entering the country, the tourism bureau also signed a memorandum of understanding with the Beijing Municipal Commission of Tourism Development on Wednesday.