According to the Lhasa Municipal Cultural Bureau, authorities of the Tibet autonomous region have added 10 more intangible assets of Lhasa onto its preservation list.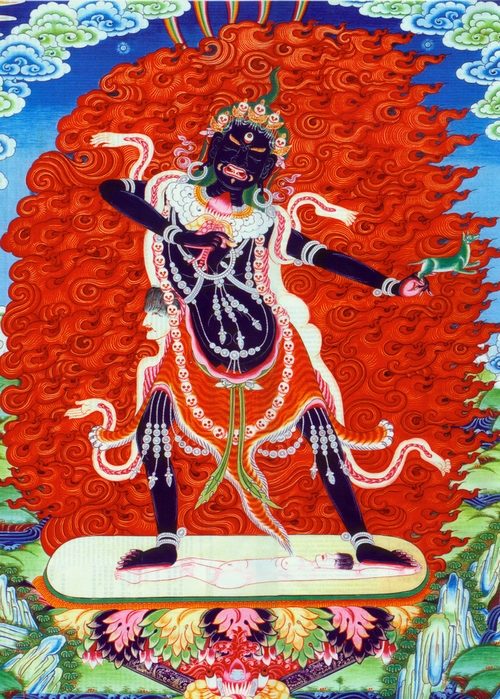 These new items include ashi (Tibetan folk songs), block-print Thangka, handmade Tibetan boots, and local masks made of cloth. These newly added items cover Tibetan traditional music, dances, arts, and folk customs.
So far Lhasa has 76 cultural heritage items. Twenty of the items are categorized as State-level heritage items, 31 items are regional level, and another 25 are city level.