During the inaugural meeting of the expert committee of the World Tourism Cities Federation in Beijing on Tuesday, the head of the Beijing Tourism Development Committee announced that in the future tourists may get a chance to see sample foreign countries in 3-D in Beijing.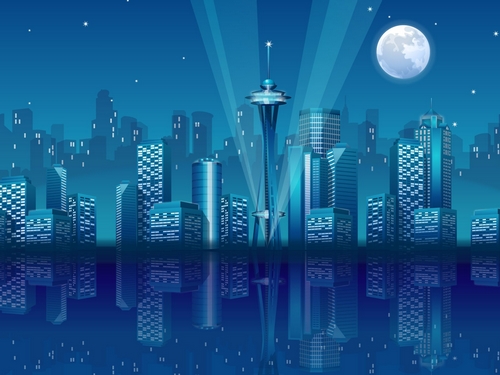 With a mobile terminal and 3-D technology, people are expected to indulge in the natural scenery and landscape of other countries, as well as get a taste of the exotic culture without setting a foot outside China.
Tourism has become a significant opportunity for international exchanges and a popular vacation activity, Beijing plans to further improve service and provide various tourism attractions to meet diversified demands.