Hainan, the southernmost province in China, will run regular cruises to the Nansha Islands in the South China Sea by 2020, according to a local government paper on tourism.
Sansha City, one of the Xisha Islands, was founded in July 2012. The city sees tourism as its main economic engine and administers three island groups -- the Xisha, Zhongsha and Nansha -- along with surrounding waters.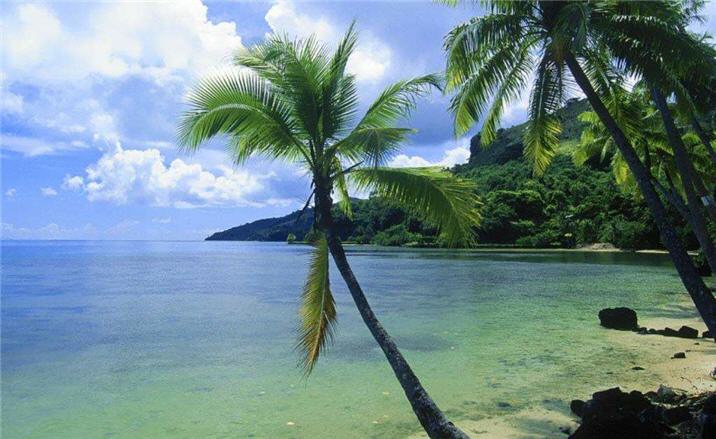 Hainan will improve the travel experience with new routes and ships, improve infrastructure, and provide better travel packages. The first cruise to the Xisha Islands was in 2013, with two cruises since making the trip more than 100 times, carrying over 20,000 tourists.