An exhibition displaying rare photos of the Imperial Palace is now open to the public in the Palace Museum for the first time since 1949. The exhibition will last to July 17.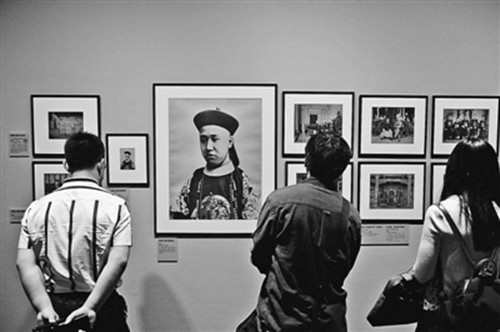 The exhibition, Old Photos from the Palace Museum's Permanent Collection, kicks off in order to celebrate the 90th anniversary of the public opening of the museum. The photos on display from late 19th to early 20th centuries give visitors a glimpse of the mysterious royal lives as well as dramatic changes in Chinese society.
The photo collection includes about 300 items taken from the late Qing Dynasty and the Republic of China. The subjects include politics, economy, military, education, diplomacy and people's livelihood covering more than 100 years.
For example, visitors can find the images of the Empress Dowager Cixi in her 40s, posing at important moments like meeting foreign diplomats' wives. Photos also record some uncommon affairs like scenes in the Imperial Concubine Selecting Ceremony.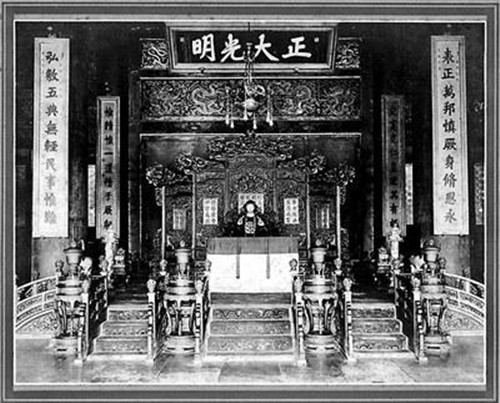 The show is included in the entrance ticket price for the Palace Museum. However, 32 particularly rare photos will be on show for only 30 days from May 17. Besides, the Palace Museum has limited daily visitors to 80,000 and visitors should book tickets online in advance.