The new terminal of Nyingchi Mainling Airport in Tibet Autonomous Region started operation on 6, March, 2017. The new terminal is the second-largest airport terminal in Tibet, which covers an area of 10,300 square meters.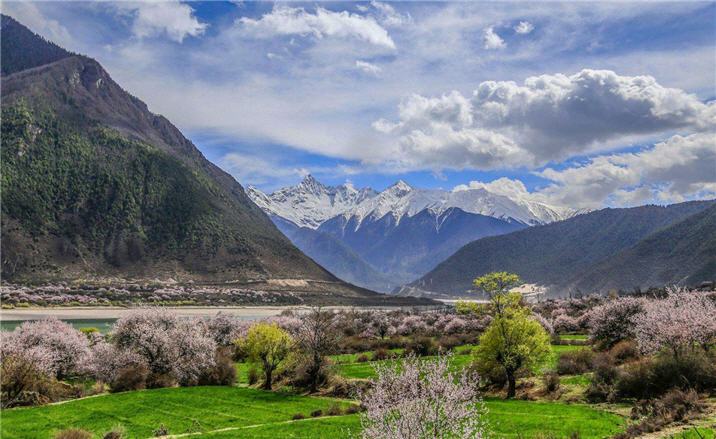 The Nyingchi airport will open new air routes to Xi'an, capital of northwest China's Shaanxi Province, resume routes to Beijing and increase more round trip flights to Lhasa, Guangzhou, Kunming, Chongqing and Shenzhen after the new terminal comes into service.
Nyingchi Airport is located at an average elevation of 2,950 meters above sea level. The airport has seen year-on-year increases in passenger flow since it was put into service in 2006.