An exhibition of traditional New Year paintings is on display at the National Art Museum of China in Beijing. The artworks are Yangliuqing New Year pictures featuring the unique skill in painting. The exhibition is on until March 26, 2017.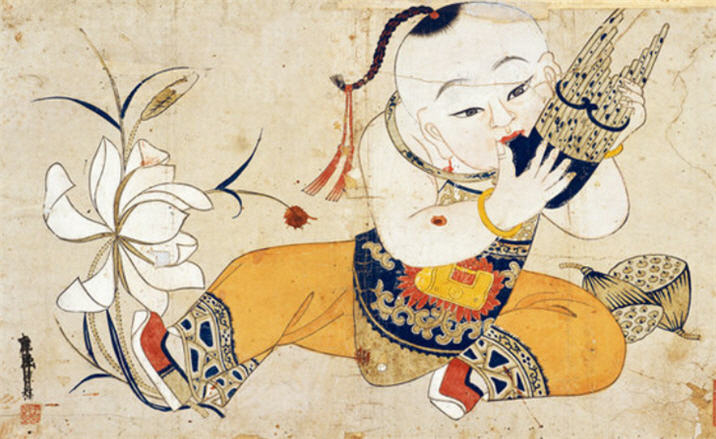 Yangliuqing New Year pictures originate in Tianjin from the middle to late period of the Ming Dynasty (1368-1644) and enjoyed its prime during the Qing Dynasty (1644-1911). It was listed as National Intangible Cultural Heritage in 2006.
More than 100 Yangliuqing old edition New Year painting works are selected. Among them, there is no lack of draft sketches and the only existing copies. Chubby babies and children, lucky tokens, folk stories, fine ladies and landscapes are most often portrayed in the paintings.