A Dunhuang themed exhibition of Chang Shana, a famous art designer and educator in China, is on display at National Art Museum of China in Beijing from March, 08, 2017.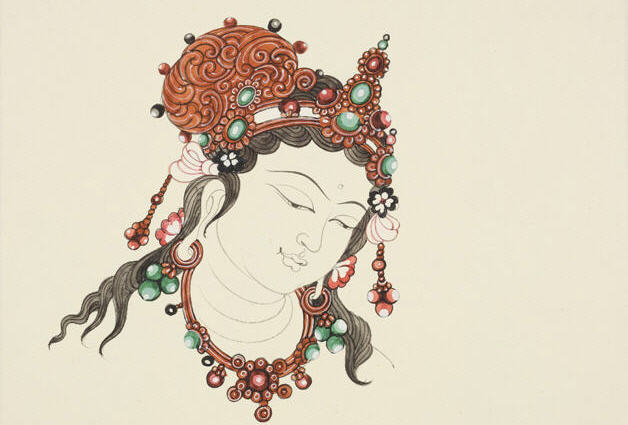 Chang Shana followed her father to reproduce Dunhuang frescoes since she was 12 years old. Since then, she dedicates herself to the protection, research and education of Dunhuang arts. This exhibition covers her reproduction works, decoration manuscripts, and design works.
With Dunhuang patterns as blueprint, she completed the tasks of national key design including architectural ornament of Great Hall of the People. Meanwhile, she captured artistic inspiration from natural life form, created a lot of works about flowers and plants, and established fresh and elegant personal style.
National Art Museum of China
Date: March 08, 2017 to March 19, 2017
Museum hours: 9:00 a.m.-5:00 p.m.(No Entry after 4:00 p.m.) . Closed on Mondays
Admission Ticket: Free