A number of 178 new airports are in progress in the Asia Pacific region as of June 2015 and China accounts for a third of those projects.
According to the lasted report, 11 airports in the Asia-Pacific region are operating at over capacity,and the five major Asian airports – in Beijing, Seoul, Jakarta, Bangkok and Manila – have all exceeded their passenger throughput limits.
China's western provinces have the highest number of airports and incur the biggest losses. However, the medium and small sized regional airports in the vast but sparsely populated west are seen as instrumental for improving transportation in the region and for driving the tourism industry and economic development.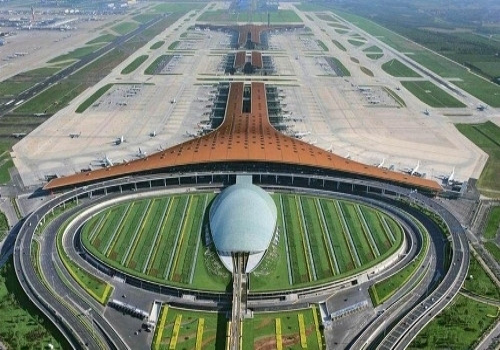 Besides large-scale expansion of civil airports, China will also construct 1,600 general use airports in the next 15 years in order to achieve town-to-town transportation linkage. While related government departments highlight the upside of the aviation industry's return on investment at the very favorable rate of 1:8, they are relatively mute on the costs and losses for operating airports, or how to share the financial liabilities.