China Southern Airlines is planning to open the first commercially operated 787 Dreamliner into Christchurch in February 2014.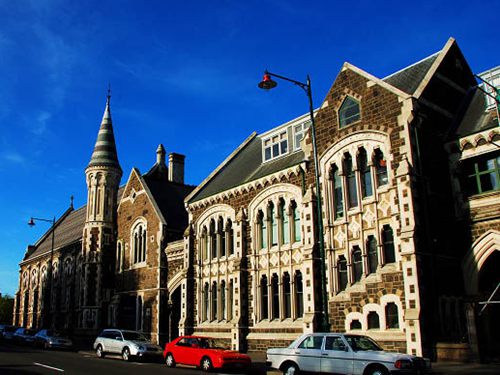 The service from Guangzhou to New Zealand's second city would be part of a one-off charter program for the Chinese New Year in February, and it could lead to a regular scheduled service.
The flight would leave Guangzhou at 3 p.m. on Feb. 2 and arrive in Christchurch at 7:30 a.m. on Feb. 3, departing again at 10 a.m. the same day. The charter flight will be the first Dreamliner to fly to Christchurch commercially and the first Chinese airline to fly to New Zealand's second largest city.