Recently, local administrations are taking a series of measures to protect Hutong ancient architecture and optimize Hutong community environment in several districts of Beijing.
As a result of rapid growth of rent in Hutong area, the number of illegally constructed buildings is increasing quickly these years. These illegally buildings are scheduled to be torn down. Besides, Xicheng District plans to clean up long-time discarded stuff in Hutong community and restore their previous appearances.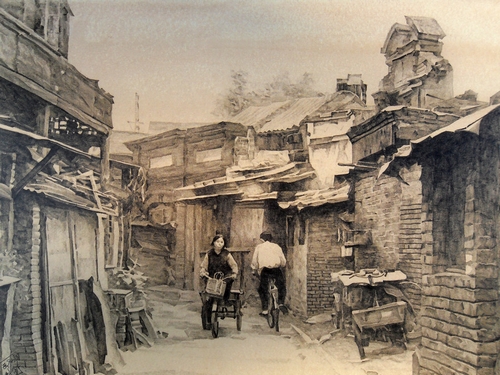 For the 157 most precious Hutong owning both profound historical and cultural value in Beijing Dongcheng District, local administration plans to make them an "Identity Card" with Chinese-English bilingual introduction indicating Hutong names, histories, cultural value, and stories happened before.