Beijing tourism authorities have vowed to attract more business travelers, especially those from overseas, by promoting the city's image as a major tourist destination.
The fast-growing niche MICE market for business traveling, short for meetings, incentives, conventions and exhibitions, is gaining more and more importance among Beijing's tourism administrators and operators.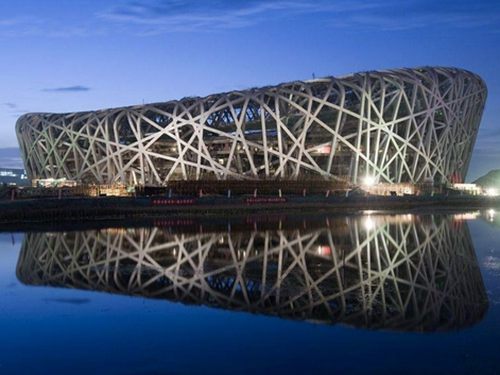 Dongcheng district signed an agreement of partnership with Italy's Forli-Cesena Province at the Incentives, Business Travel and Meetings Expo in Beijing earlier this month, a latest move by the city to attract inbound business travelers. According to Beijing Dongcheng District tourism development commission, Beijing's long history and rich cultural resources for tourism are key advantages to develop the MICE market. Beijing also has potential to become a good choice for incentive traveling (a type of business travel that helps motivate employees or partners). Tourists from overseas will enjoy respect after they visit Beijing's famous scenic spots and learn about the city's traditions and history during incentive traveling.
Moreover, the Beijing government has released many measures to encourage tourism companies and hotels to develop the MICE market. For instance in Dongcheng district, tourism companies will get subsidies from the government if they take part in large international MICE exhibitions. If MICE events are held in Dongcheng, organizers will get suggestions and support from the local government.