Beijing will produce more incentives and work harder to promote its 72-hour visa waiver to attract more transit passengers.
Accordingly, authorities in the Chinese capital are considering offering discounts at hotels and shopping areas for tourists, as well as working more with airlines to publicize the policy more. Besides, visitors are expected to get exclusive discounts on dining and free accommodation if they spend a certain amount at the airport.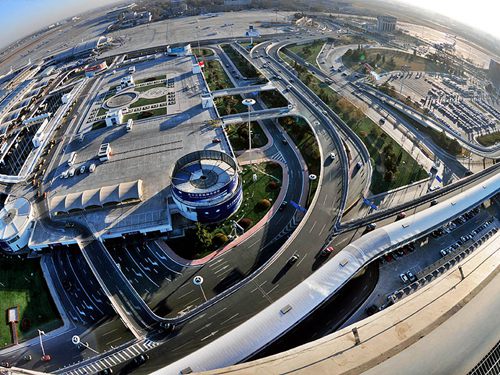 The Beijing General Station of Exit and Entry Frontier Inspection plans to cooperate with airlines, flight associations home and abroad, and tourism bureaus to make sure more travelers are informed of the visa exemption.
Introduced on Jan 1, the Beijing visa exemption allows tourists from 45 countries to stay in the city for three days without a visa.