From 5 May 2013 to 13 May 2013, The Ninth Beijing International Garden Expo runs trial operation alone the Riverside of Yongding in Beijing Fengtai District. During the trial run period the garden is estimated to receive 20,000 visitors per day. The expo's hardware construction, operation of facilities, and visitor reception capacity will be tested.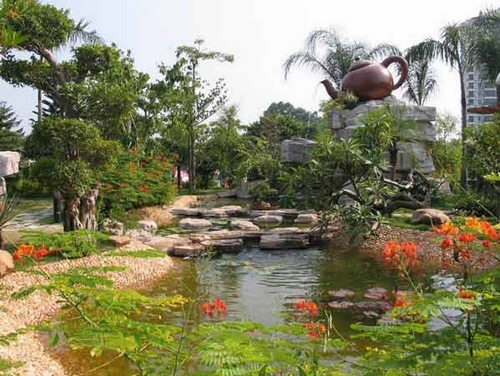 The size of the expo garden is equivalent to two Summer Palaces. To provide convenience for tourists, the garden is equipped with 99 environment-friendly battery-powered carts, 27 food service areas and 681 fixed toilet seats.
On Sunday, western section of subway line 14 has been put into use. 7 bus lines provide direct access to the garden.