The third Anjing International Embroidery Festival is held on 16 June 2013 in Anjing, Sichuan Province. The event aims to show Chinese embroidery to the world.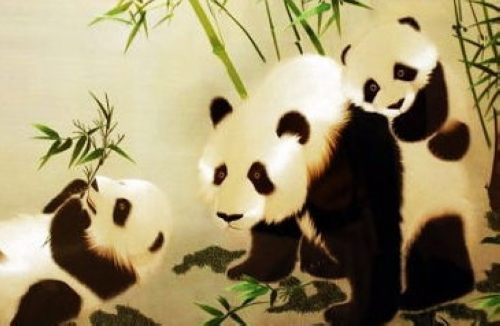 Anjing has been renowned as the hometown of the Shu Embroidery since ancient times. The event, held in Anjing town, Pixian County, is part of the fourth International Festival of Intangible Cultural Heritage, a biennial activity in Chengdu from 15 June to 23 June.
Shu Embroidery is one of the four top embroidery in China, together with Su Embroidery of Jiangsu Province, Xiang Embroidery of Hunan Province and Yue Embroidery of Guangdong Province.