Ancient tombs of Song Dynasty have been newly unearthed in Daliang village, Shiling town, in Chengdu recently.
Archeologists believe that the newly-discovered tombs belonged to a high official during the Song Dynasty (960-1279). He Tan, his wife and his parents were buried in the tombs, due to well-preserved inscriptions and a record of the land purchase unearthed from the tomb.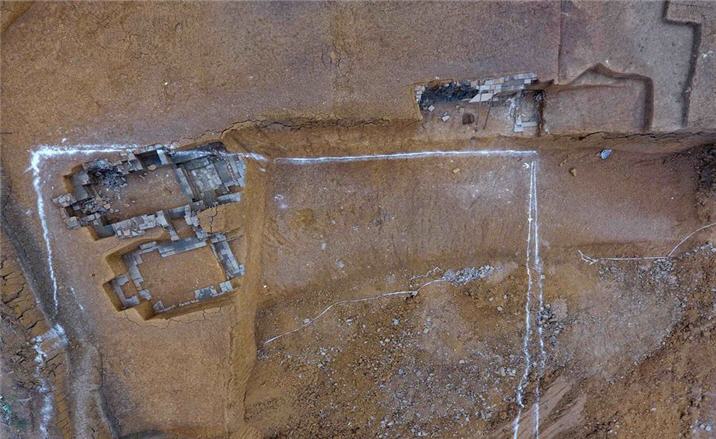 More than 60 cultural relics have been unearthed from the tombs. The solid brick tomb figurines were first discovered in Song Dynasty cemetery in Sichuan.