Chinese airlines are being instructed to take measures to avoid flight delays as the world's largest annual human migration is coming.
The 40-day Spring Festival rush, which began Jan 16, is expected to see 42 million trips by air, up 10 percent year-on-year. The country's airlines will provide at least 1.1 million seats every day to meet the peak travel period.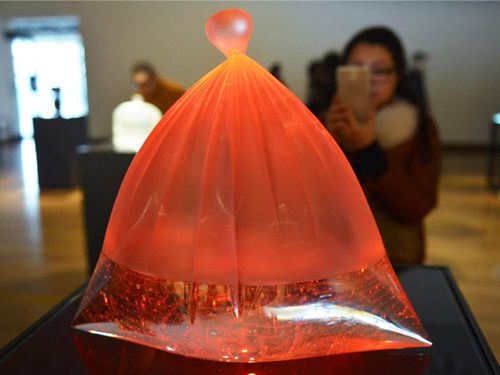 A series of measures will be taken to decrease flight delays, such as optimizing air routes in southwestern China and allocating de-icing equipment in airports to decrease delays in heavy snow.
According to the CAAC, new air routes were opened for flights to Sanya, the hot destination in southernmost Hainan province, which can ease air travel pressure during the Spring Festival. Besides Sanya, cities with huge a migrant population, such as Beijing, Shanghai and Guangzhou, are also top cities for the spring rush. However, the rate of flight punctuality can be increased by 20 percent to 30 percent.