From 19th on May, 2013, Air China is connecting Chengdu and Frankfurt, offering a direct flight route between the two cities. The flight number is CA431/432, operated on every Tuesday, Friday and Saturday. Chengdu is the biggest city in Southwestern China, attracting many tourists for the Panda Base. After May it would become the third city to have a direct Air China flight to Frankfurt after Beijing and Shanghai.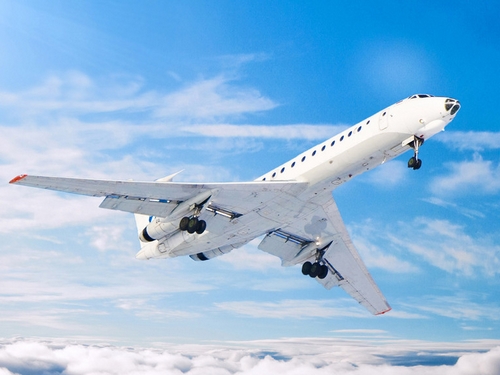 To provide convenient flying for passengers, entertainment facilities would be equipped in aircrafts. Passengers in business class would be offered comfortable 180 degree sleeping seats. A330-200 aircrafts are chosen as the carrier.
Within this year, flights connect Chengdu and Paris, Doha, London would be launched. Direct flights from Chengdu to major cities in Europe save 5 hours for passengers to and from Europe. The development of airline greatly boosts economy, tourism and communication between the two countries.