A wire acrobatic show is to be staged from Sept 12 to Oct 7 at Beijing's Bird's Nest. The show will have 31 flying men and women performing acrobatics on wires.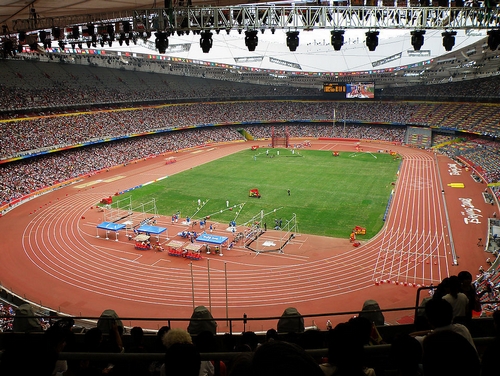 The show is rare to see anywhere in the world, flying actors will fly from various angles to perform a fight lasting five minutes - the most challenging part of the performance. The wire show also enables acrobats to interact with the audience.
The flying men in the show are from a martial arts school in Henan province. The school has taken part in many big performances such as the opening ceremony of 2008 Olympics.