According to figures provided by the border inspection departments at the city's Hongqiao and Pudong airports, the number of passengers benefiting from the policy has continued to rise since the beginning of this year, when tourists from countries including the United States, Japan, France and Australia were permitted a 72-hour visa-free stay if they hold third-country visas and plane tickets. In another words, the policy has noticeably boosted tourism.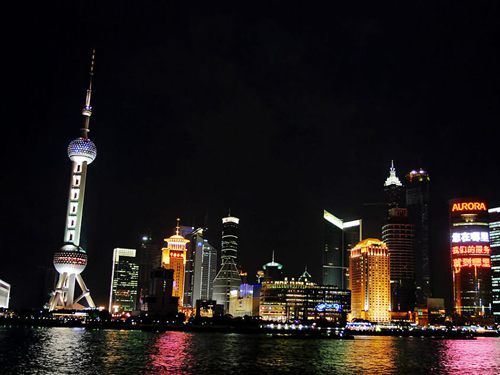 By Sept 1, around 8,300 foreigners had benefited from the policy. US citizens made the most use of the policy, with 1,200 making three-day visa-free stays in Shanghai in the first eight months. More than 670 tourists from European countries that have frequent exchanges with China, including Germany, France and the United Kingdom, also benefited from the policy during the period.
Now four Chinese cities, Shanghai, Beijing, Guangzhou and Chengdu employ the 72-hour visa-free policy. Kunming (capital of Yunnan Province) plans to be the fifth.