Announced on Oct 25 in Beijing, 2014 WTTC Global Summit will take place in South China's Hainan in April 2014.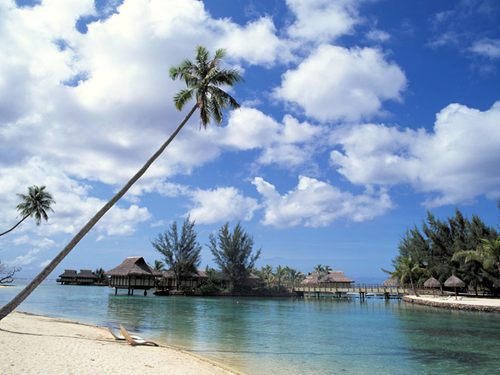 The fact that World Travel & Tourism Council chose Hainan as the venue of the 2014 WTTC Global Summit not only highlights the important role China is playing in the tourism development of the world, but also actively influences the opening up and tourism development of Hainan.
Situated at the southernmost tip of China, Hainan is famous for its splendid natural environment, beautiful tropical island scenery, multitude of tourism products and great resort facilities. It is also well known as an island for health, living, and tourism in China.