The Palace Museum, also known as the Forbidden City, opened a conservation workshop to 'treat' ancient cultural relics last month. The museum hopes to spread the idea of cultural heritage protection.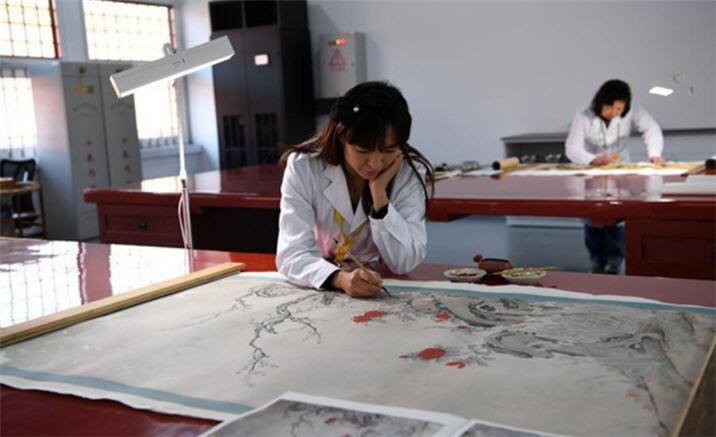 The center, informally called the 'Relic Hospital' , covers 13,000 square meters and boasts the largest and most-advanced restoration workshop in China. It uses traditional techniques but is equipped with advanced scientific facilities. It allows the public to see first-hand the restoration of antiques on an appointment basis.
The workshop on two levels is close to the western wall of the Forbidden City. It is divided into three areas: scientific laboratories, studios and management. The museum also established an education center to organize educational and research activities for visitors with its current resources.