Shanghai Disney Resort will have completed operational plans this year for traffic and safety, as well as coping with a flock of visitors ahead of the resort's opening at the end of 2015.
The park will make plans taking into consideration the particulars of the domestic market based on the experience of holding the 2010 Shanghai World Expo. The park will also commit to ensure a safe and orderly operation, especially when there's a huge visitor flow or bad weather, to keep the best service standards and create an immersive and unforgettable experience for guests.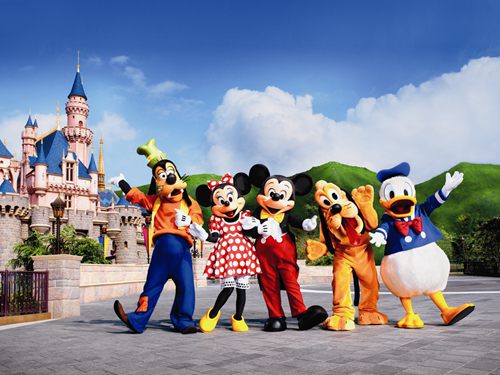 According to the public communications department of Shanghai Disney Resort, construction of a "mountain", an attraction in the resort's Magic Kingdom-style theme park, started last week. The mountain will be the second highest structure at Shanghai Disney Resort after the Enchanted Storybook Castle. On completion, it will stand as the highest mountain in Pudong.
They are also promoting the development of surrounding projects in the Shanghai International Tourism and Resorts Zone, which will include an outlet complex and ecological gardens.