International travelers and businessmen applauded Chengdu's 72-hour visa-free policy, which started in September 2013. The policy allows transit passengers, who have a third country visa and valid air ticket, to stay visa-free in Chengdu, in Sichuan province, for up to 72 hours.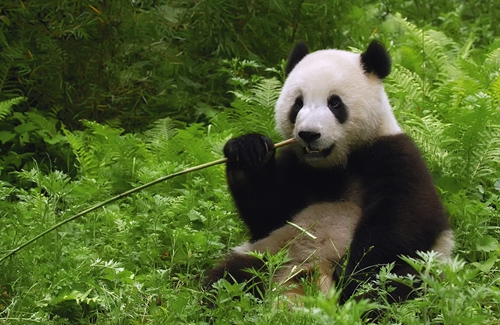 In 2013, a total of 1.76 million international travelers visited Chengdu, an increase of 12.09 percent compared with the previous year. Local tourism revenue reached 133 billion yuan ($22 billion) in 2013, an increase of 26.24 percent from 2012. With more and more international travelers expecting to visit in the future, the city is looking to improve tourism facilities and services.
The policy is also a bonus for the business industry as more businessmen are willing to travel to the city. According to official data, Chengdu attracted 271.8 billion yuan in investment last year .With 22 Fortune 500 enterprises starting business in the city in 2013, Chengdu is now home to 252 such companies.