Recently the Tibetan Government has formed a team in protecting Lhasa Cultural Heritage with professional knowledge. Their tasks also include raising public awareness of protecting these historical treasures.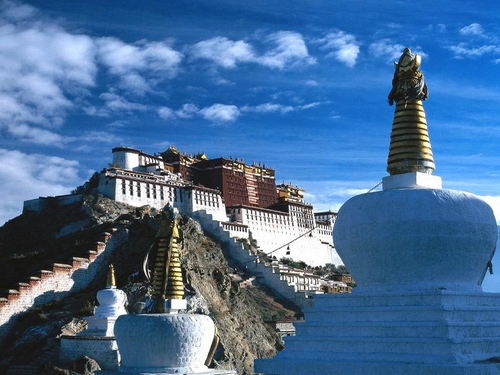 Lhasa, the capital of the Tibet Autonomous Region has achieved notable achievements to protect ethnic culture in recent years, including traditions, customs and artworks. The Lhasa government said that compare to rebuild or replicate these items, protecting original structures are of greater concerns.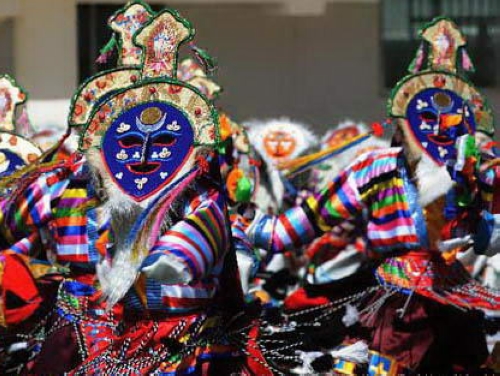 Lhasa now owns 20 items on the national protection list, 44 items on the autonomous region's list and 64 on the city level list. In the past few years, several items including Shoton Festival (A Traditional Tibetan Festival) are newly placed on the national list for better protection.